The role of the teacher is that of a guide, fostering good social skills, encouraging language and problem-solving skills, and presenting developmentally appropriate activities. In this way, Mountain Sprouts Preschool aims to provide a warm, safe and stimulating learning environment in which the whole child is nurtured… body, mind and spirit.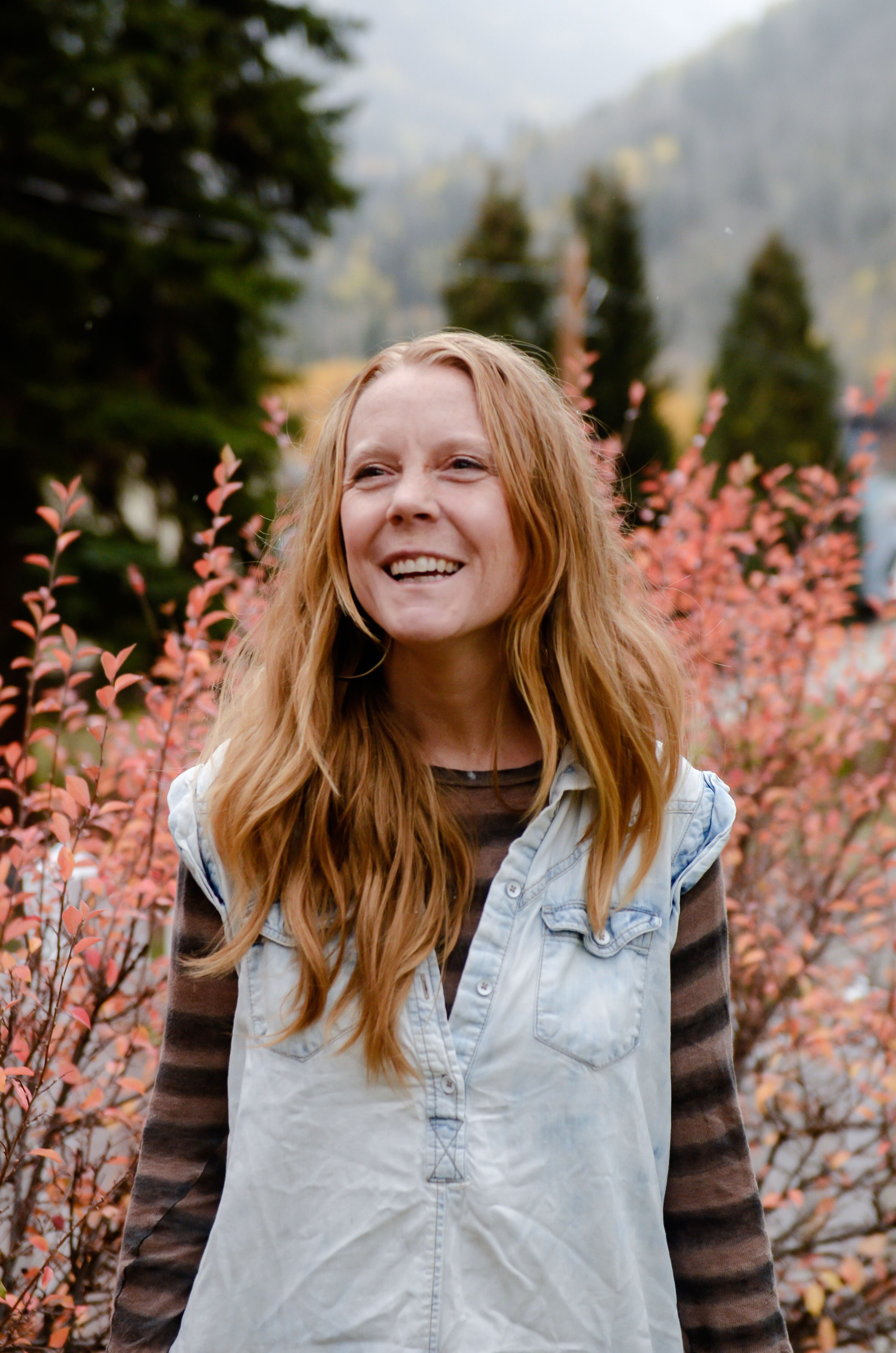 Director/Lead Teacher Trisha Clement has 20 years of experience working with children in a variety of educational venues. Her specializations in emergent and project-based curriculum and experience in Reggio-Emilia inspired preschools as well as outdoor and art education experience allow her to foster the rich, play-based, nature-filled learning environment Mountain Sprouts is proud to offer. Most recently as lead teacher and site supervisor for The Children's Workshop in Oakland, CA, she helped establish a new school and led curriculum for the Reggio-inspired preschool. Since leaving Mountain Sprouts in 2010, Trisha has pursued a bachelor's degree and conducted research focused on social-emotional intelligence curriculum and created an early childhood education art curriculum for school's of all budgets titled, "Teach Your Art Out." She's spent professional development hours specializing in sensory play and Waldorf educational philosophies. Telluride residents may know Trisha from the unique theater camps she's run for Telluride Academy since 1998.
Assistant Teacher Colby Adams has a Bachelor of Innovation TM Inclusive Early Childhood Education. Iintegrating Spanish in the classroom. Colby's background of travel and adventure, of education and athletics provided her many diverse opportunities to work with children. She is a graduate of the University of Colorado, a licensed teacher, and a competitive ski coach. Colby strongly believes in the importance of play, natural education, self-expression, and collaboration, which she expresses daily in her teaching. Considering herself a learner alongside our children, she loves to meet them in their deep wonder at life's grandest and smallest things. When she is not in the classroom, she is likely playing, or homesteading on Hastings Mesa, listening to the symphony of wild places, and trying to make a little beauty in the world.

Tammy Brand has been working in Taos, New Mexico at a 5-Star Reggio Amelia Preschool for the past three years. She started as a mother hoping to be more involved in her son's childcare, was later offered a job in the classroom, and realized that she had found her calling in Early Childhood Education. Tammy has completed Early Childhood courses with The University of New Mexico and The New Mexico Board of Early Childhood Educators. Basing her personal principles on mutual respect, responsibility, and community, she strongly believes in the philosophy of the Reggio approach; a student-centered approach with experimental learning in relationship-driven environments. Tammy and her family are relocating to Telluride and look forward to setting up roots in the community. Her husband, John Miller, currently lives and works in Mountain Village as the Senior Planner for the town. Their son, Davis, looks forward to riding his bike at the park and continuing to learn about letters in his upcoming kindergarten class.